Hello Wingers,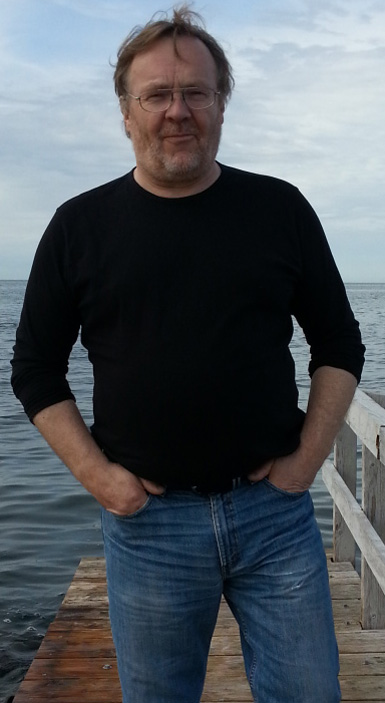 my name is Wolfgang Irlbacher and I am a fascinated gold-wing driver for 35 years.
All parts that I offer are more or less developed by myself and they have been tested on my own wing.
Of course I will install the offered or self manufactured components into your motorbike professionally.
If desired, I even obtain further accessories such as navigation systems or hands-free phone systems of different makes and producers.
As I am not bound to any producer, I can make use of the most inexpensive and best components.
Of course, I will also install accessories,which you brought along.
For me, everything is possible.
I convert every idea or imagination and will mount it to your bike.
The installation of components and accessories will be done according to
effort and consumption. For all planned jobs, I will able to set an obligatory
price prior to my start working.
At the moment, I calculate an hourly rate of 89,00 Euro (including VAT)
However, I can only work on your motorbike, if an appointment has been
previously set.
I am available for questions about my products.
Telephone available from 10:00 to 16:30 or by email.